Welcome to Chateau Batteau, the official website of Robin Batteau.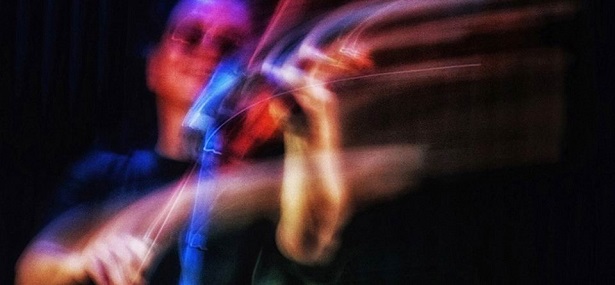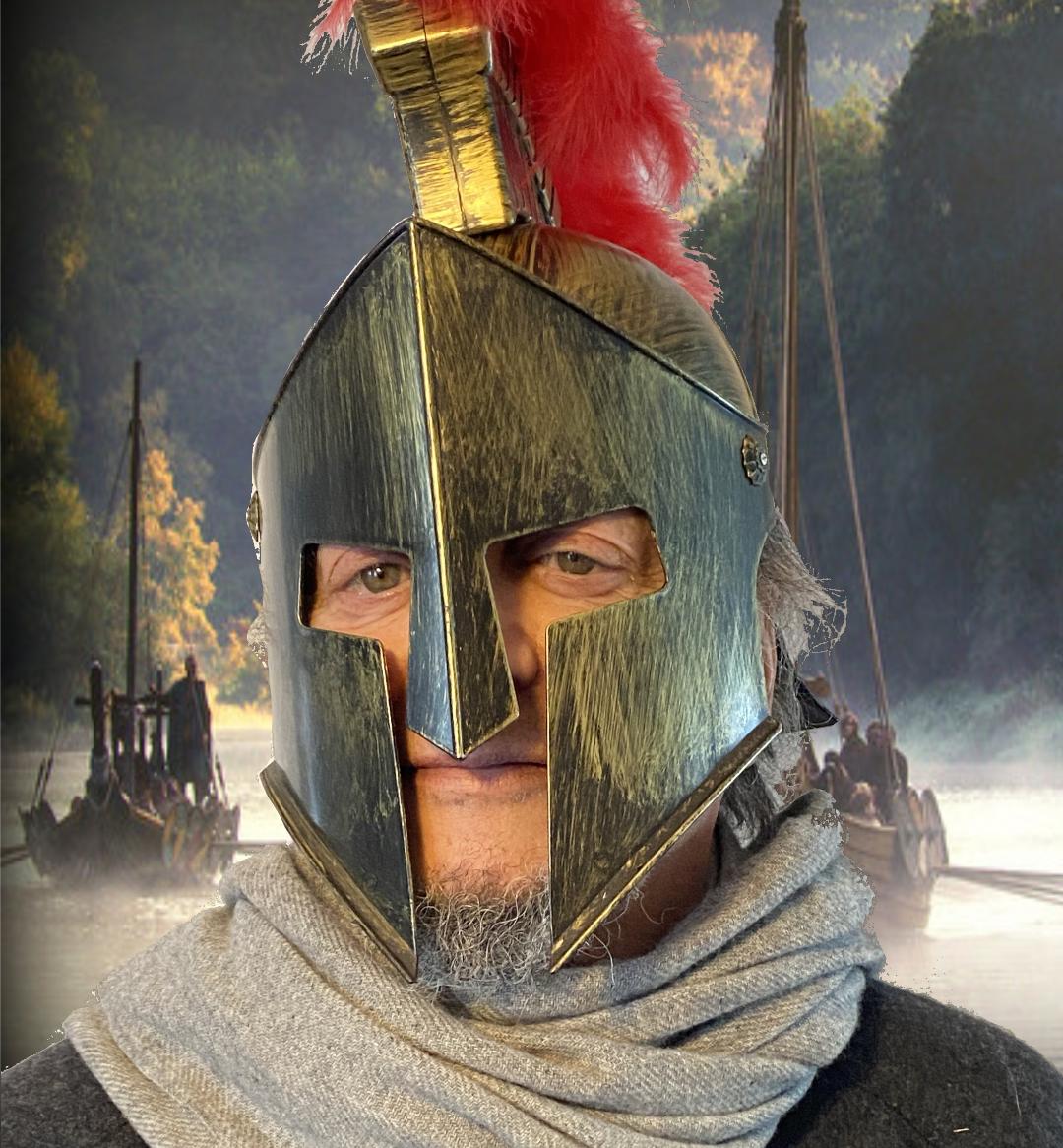 Photo by Brook Batteau
Hey Gang!
Now! Totally Simonized! I've been working all year on this project begun the full Covid summer of 2021, a suite of songs based on Ancient Greek Lyric Poets. They were singer/songwriters, they played the lyre (hence "Lyric") and danced around the stage like Tom Paxton. All we have left of almost all of them is fragments and myth, so I've mosaic-ed songs to reflect their expressions and intentions- who they were and are, to me. I've roped Tom and other singers I first heard in the 1960's, our own Golden Age of singer/songwriting, to voice them. Eric Andersen, Robin Lane, Kate Taylor, Carolyn Hester and more, like David's Brown teammate, 2-time Tony Best Actor James Naughton, and up-and-comer Matt Nakoa. It's my term paper for my last semester returning to Harvard to get my degree. Mark Dann and Neale Eckstein and Chuck Morse helped me whip this together for posting (on the Buskin and Batteau website) just before midnight 12/31/22. And on 1/19/23 we updated the MP3 files and added WAV files for all of the songs! Happy New Year to all of you, and to the Ancient Greek Lyric Poets who have seen the page for thousands of years but were waiting for their microphone. Here you go! It's free for now!
Banned in Sparta
xoxoxoxoxo!
R